H.U.Cells is
committed to people's health
and contributes to the development of healthcare
through regenerative and cell medicine
and gene therapy.
Features of H.U.Cells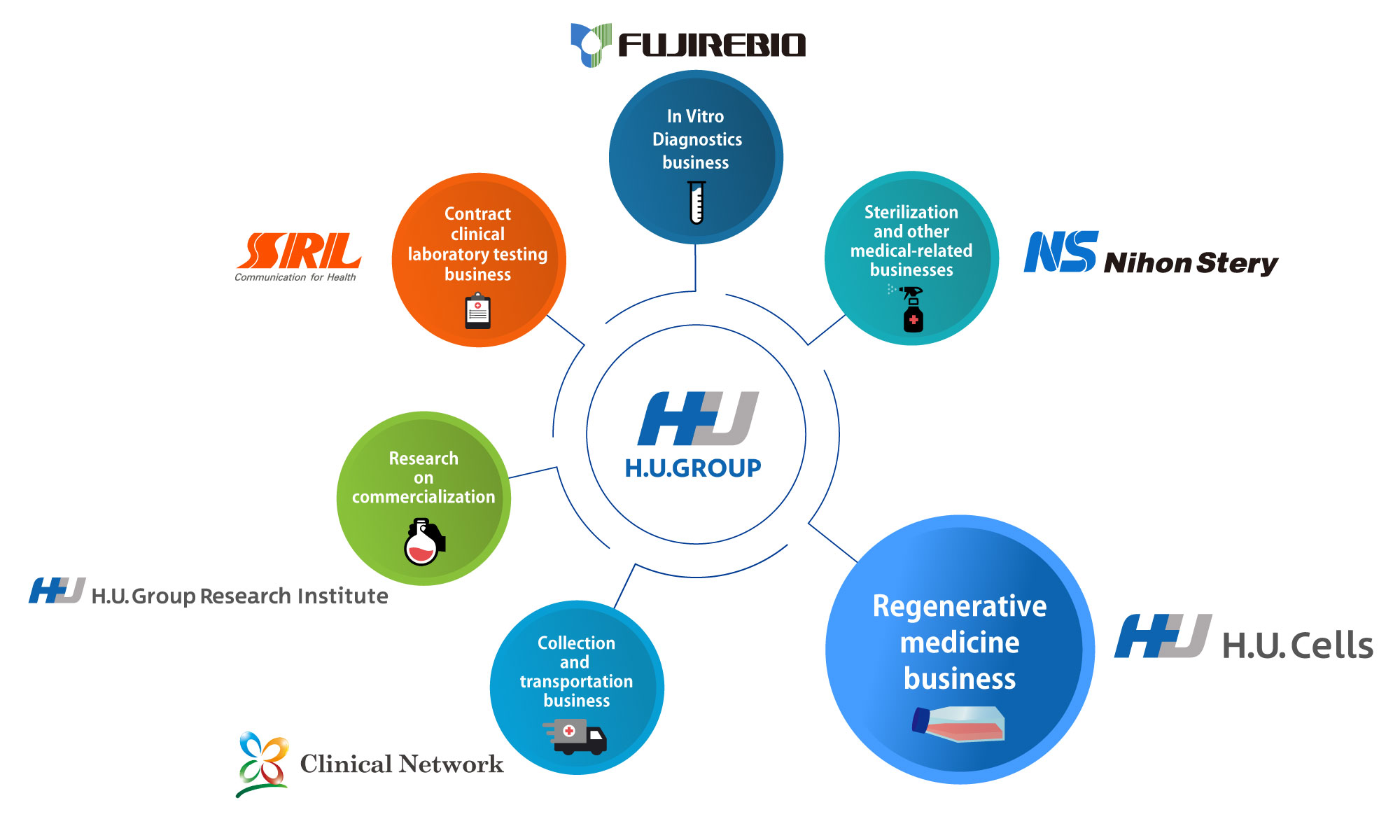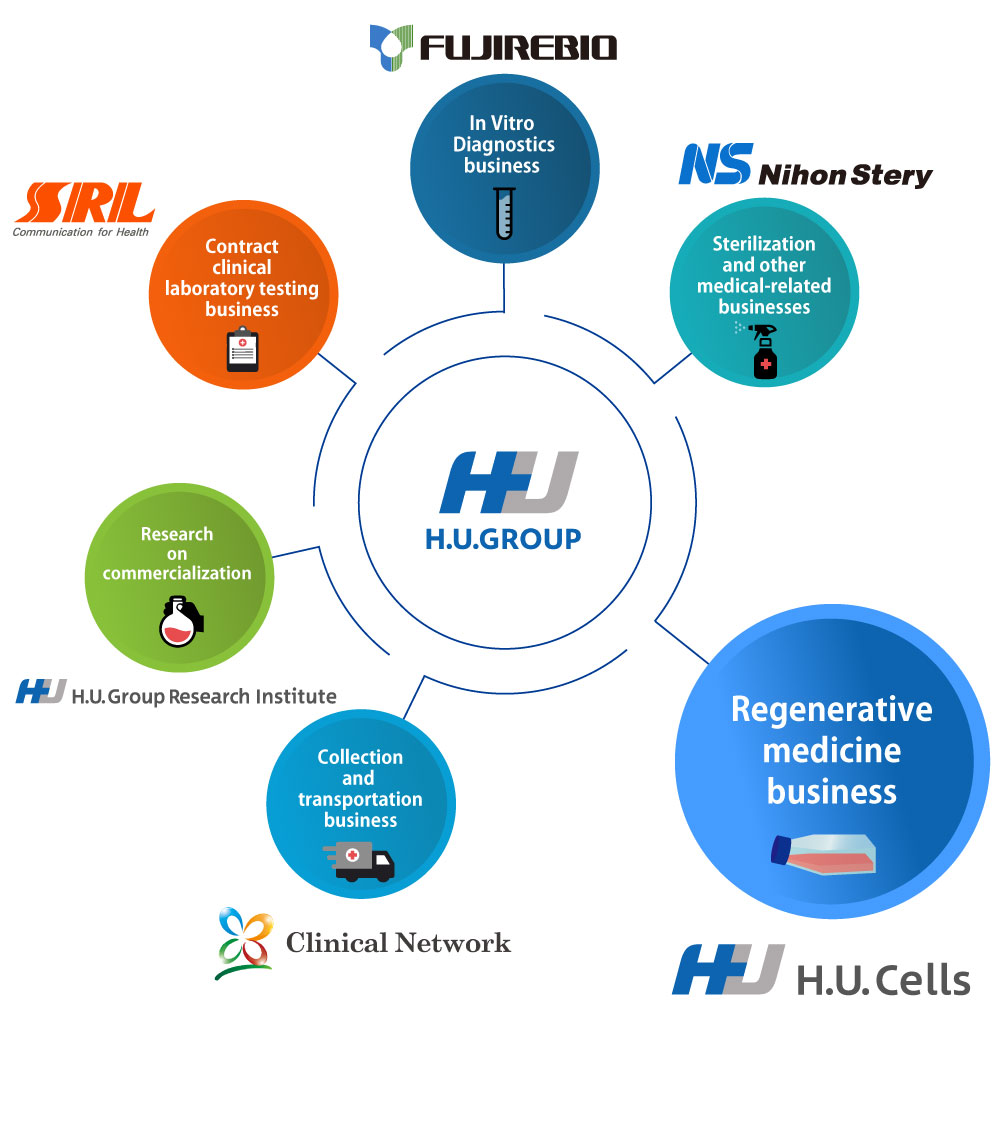 H.U.Cells offers all the services of the H.U. Group
in an optimal form to physicians, researchers, and companies
engaged in the fields of biopharmaceuticals, genetic therapy, and regenerative medicine.
News
We have renewed a part of our website.

We have renewed our website.

Our website is now open.